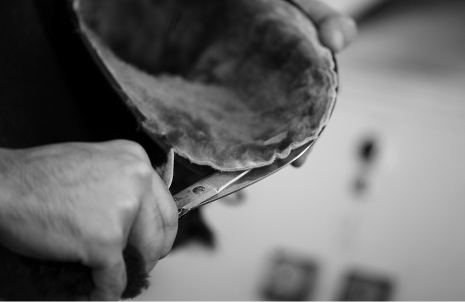 Your feet will instantly forget the chilliest winter days thanks to the full lining of high-quality, cozy lambskin. This natural material offers exceptional breathability. A thermally insulating cork midsole fully separates your foot from the coldest surfaces.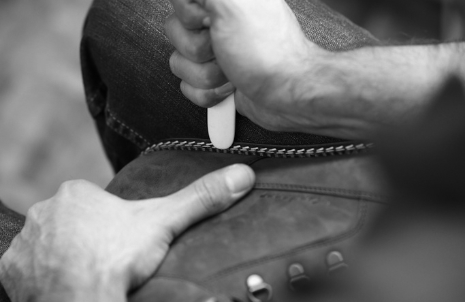 We exclusively use high-quality and sustainable materials with superior functionality, such as suede, napa leather, nubuck, goat fur, horsehide, and velour.
EXTERIOR
Elegance with Functionality.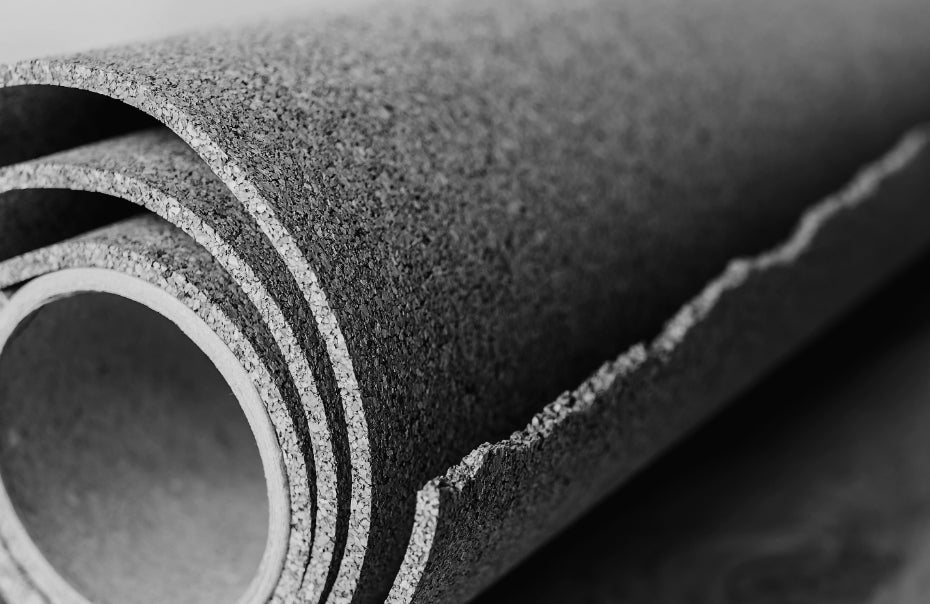 An insulating midsole made of natural cork keeps the cold away from your feet. The natural material is also extremely breathable and elastic. Cork has a practically unlimited lifespan. The high-quality rubber sole guarantees safe walking on ice and snow. Kandahar soles allow for the attachment of a flip-up ice spur for additional safety.
ONE OF A KIND
Visionary craftsmanship.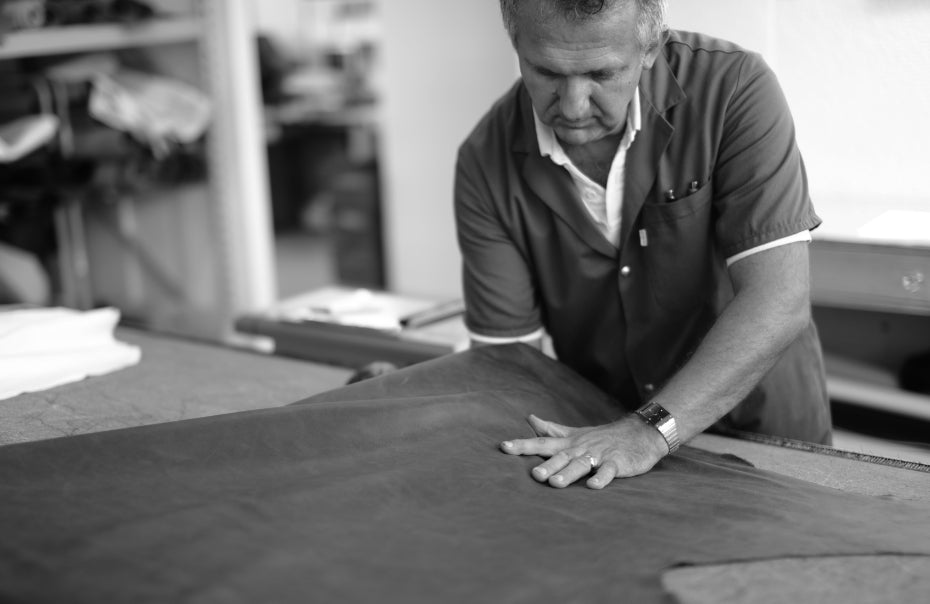 Our shoemakers make every single Kandahar shoe by hand in around 200 steps. Our quality control therefore begins at the manufacturing stage.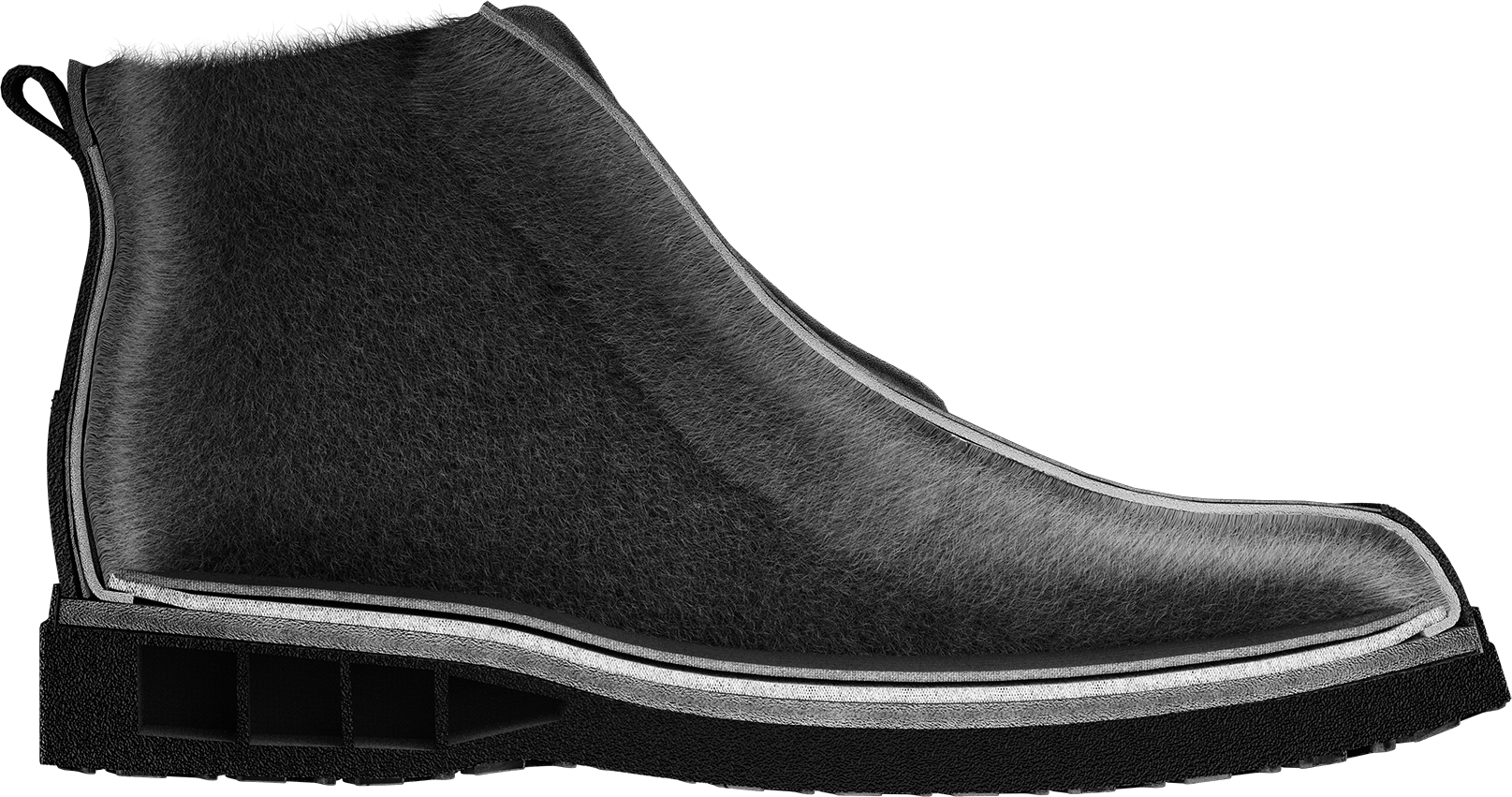 LINING
EXTERIOR
MIDSOLE
SOLE PROFILE
ONE OF A KIND