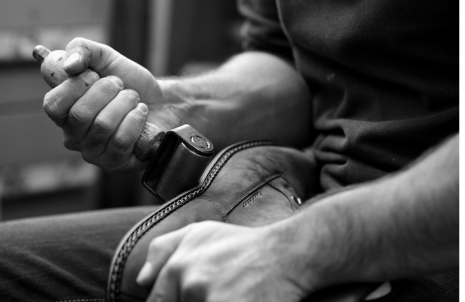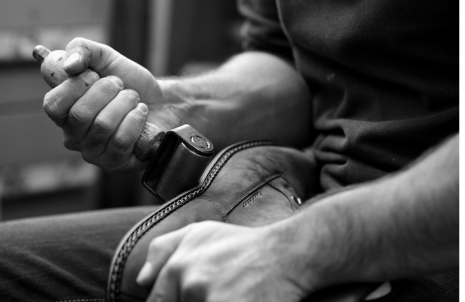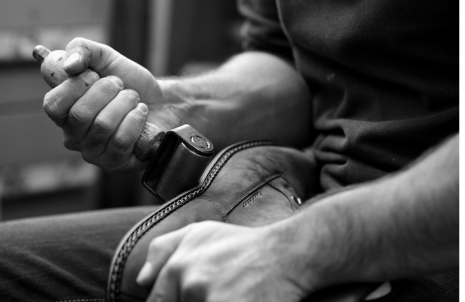 Even after more than 90 years, every single Kandahar shoe is made by hand. Around 204 steps have gone into your pair of Kandahar shoes.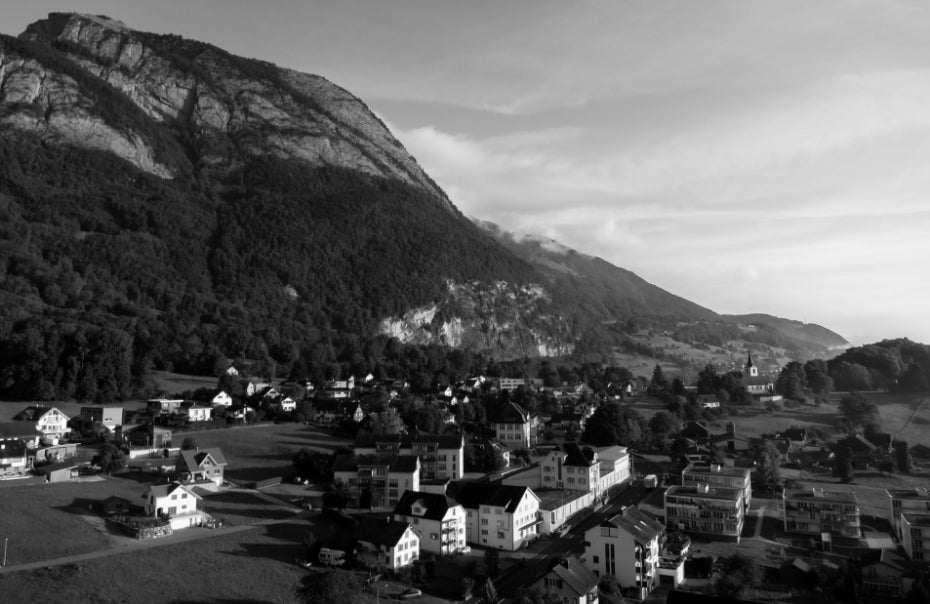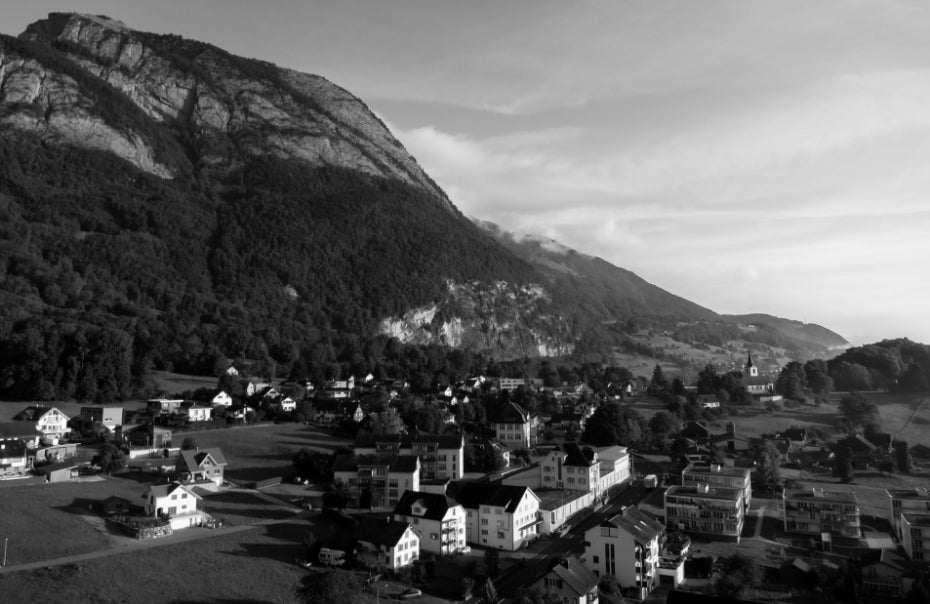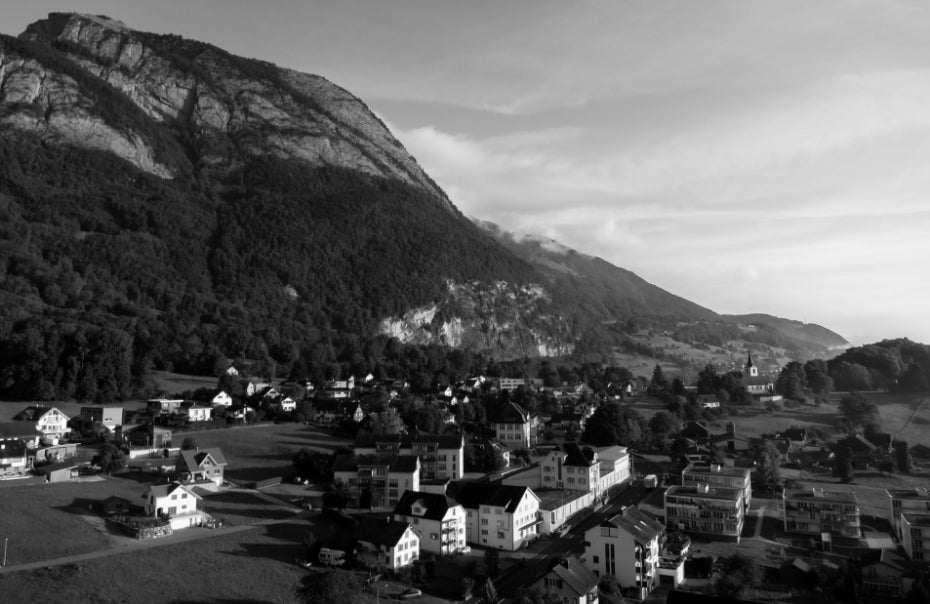 Your Kandahar shoes are made in Sennwald in the Swiss Rhine Valley. Kandahar is committed to Swiss quality craftsmanship.
A Kandahar shoe is a partner for life. Swiss precision in manufacturing, exquisite natural materials, and the ability to replace the sole at any time guarantee the highest sustainability.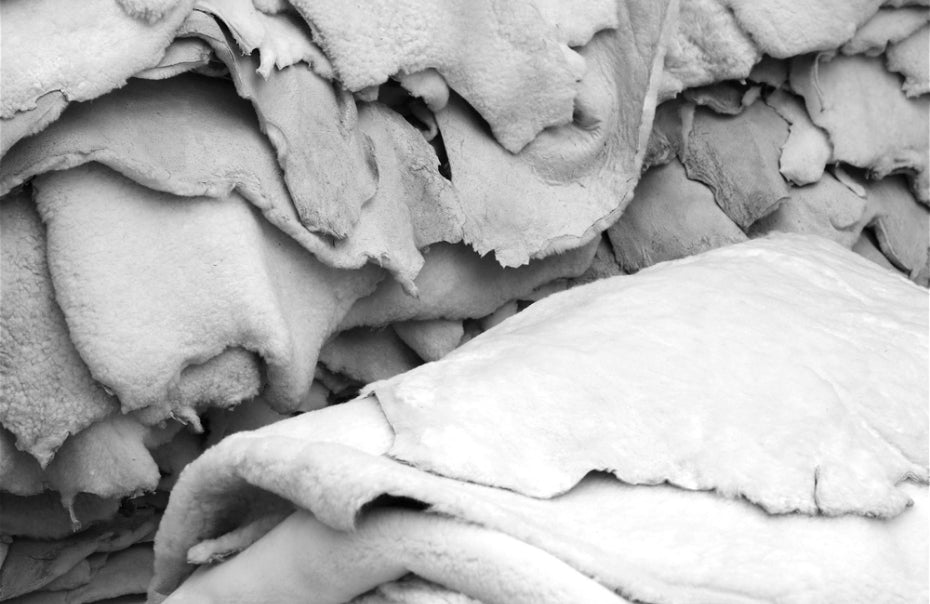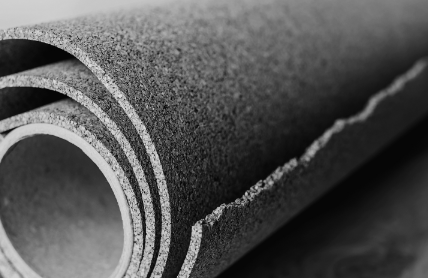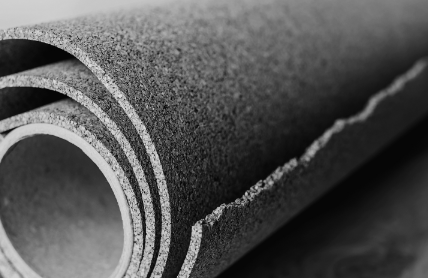 Your Kandahar shoe is a natural product. From the outer skin made of sustainable fur or leather, to the cozy lining made of sheepskin, the insulating cork insole, all the way to the non-slip rubber sole.
NATURAL
Sustainable raw materials.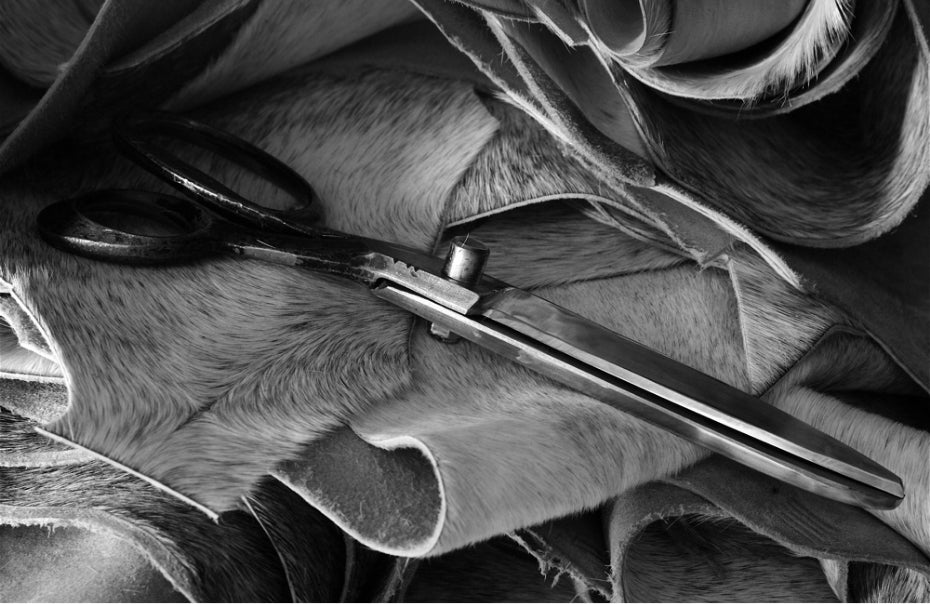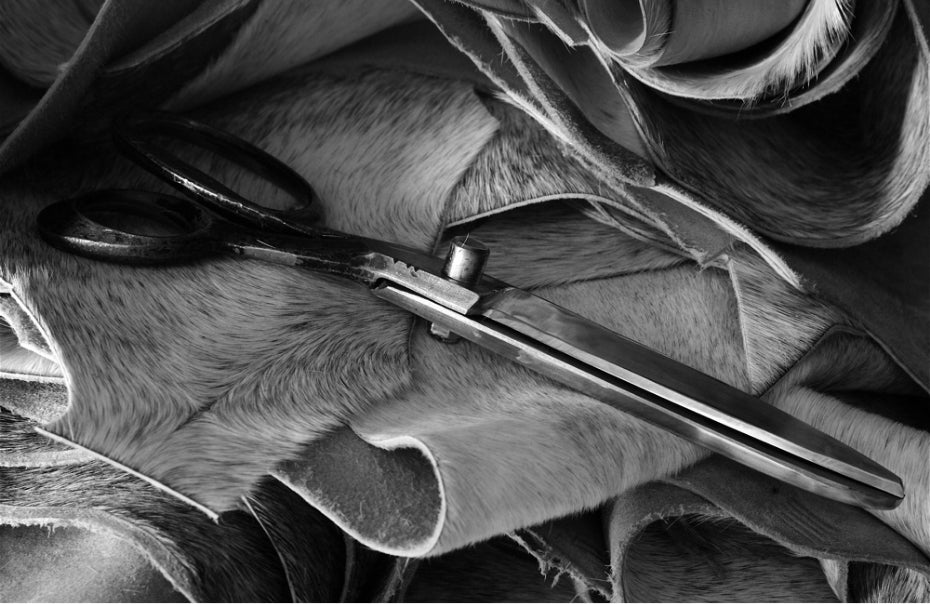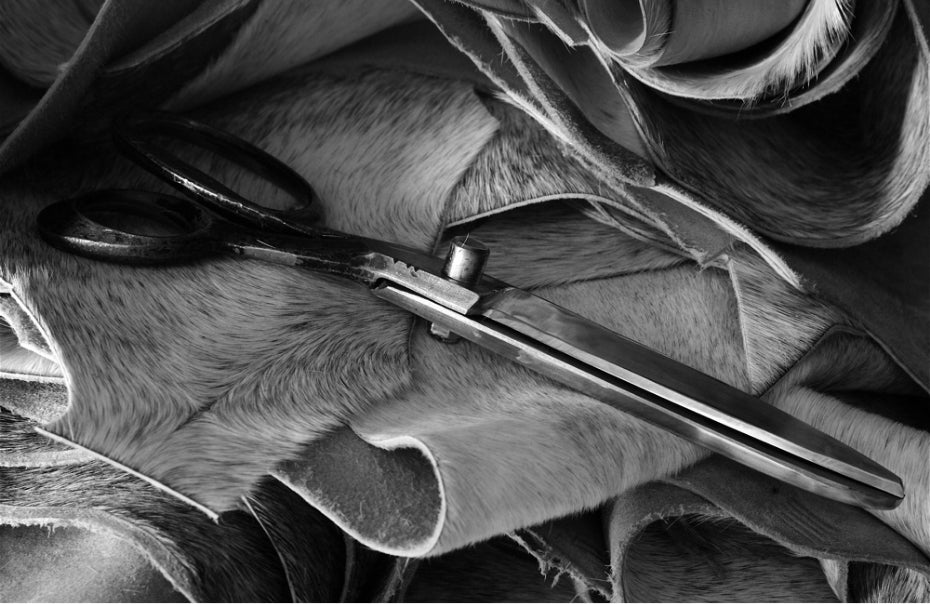 Step by step, Kandahar focuses on sustainability and short distances. From the purchase of the high-quality, natural raw materials to the hand production of each shoe in Switzerland. Your shoes can be refreshed at any time and a new sole can be put on.